Silicone Nectar Collector
SKU:
WA0001
Availability:
Order will be shipped by DHL/ UPS/ FEDEX/ TNT ( Delivery Time: 5-7 Working Days, there could be 3-5 days more in Peak Season )
Bulk Pricing:
Below are the available bulk discount rates for each individual item when you purchase a certain amount
Buy 50 - 199 and pay only $3.15 each
Buy 200 or above and pay only $2.95 each
Get your waxes ready! This super convenient pocket sized nectar collection is made of indestructible 100% food grade silicone and makes dabbing on the go easier than ever. Each silicone nectar collector includes a removable cap for easy transport that also doubles as an on-the-go dab dish. Just load up your favorite waxes in the cap, heat the nail and dab away! Available in several colors.
Pocket Sized Nectar Collector
100% Food Grade Silicone
Nearly Indestructible Design
Travel Cap Doubles as Dab Dish
14mm Grade 2 Titanium Nail Included
Length: 4.75" (6.75" with nail)、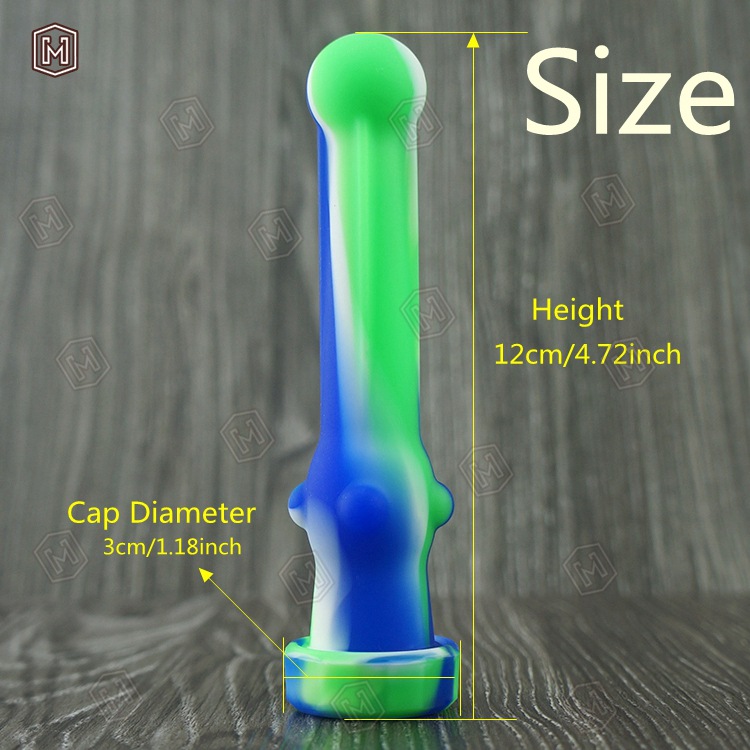 Pls contact customer service for any damage during transportation.